Executive Committee
President: Ron Henderson
Secretary/Vice President: Colin Ritchie
Treasurer: Craig Strutt
Operations Manager:Tina Koenig
Meetings every 4th Wednesday of the month starting at 5:30pm.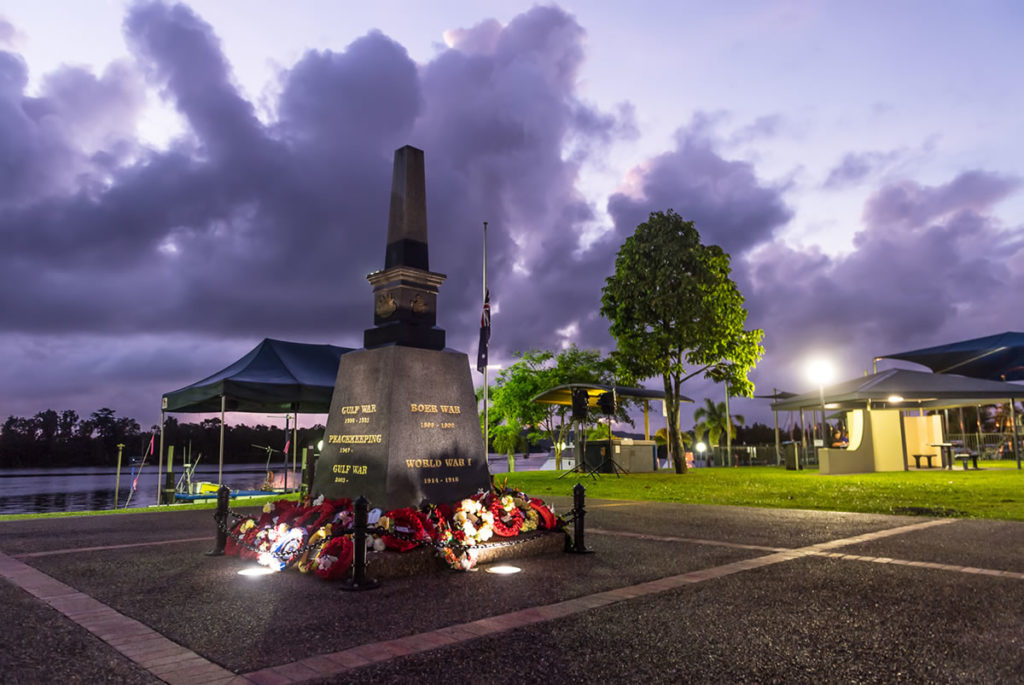 Commemorations
Anzac Day – April 25th

Dawn Service starting at 4.10am at the Cenotaph includes wreath laying. Street parade starts at 8.30am.

Victory in the Pacific – August 15th

We will provide a bus to Rocky Creek for Commemoration Service.

Vietnam's Veterans Day – August 18th

Commemoration Service starting at 10.00am at the Cenotaph

Remembrance Day – November 11th

Commemoration Service starting at 10.50am at the Cenotaph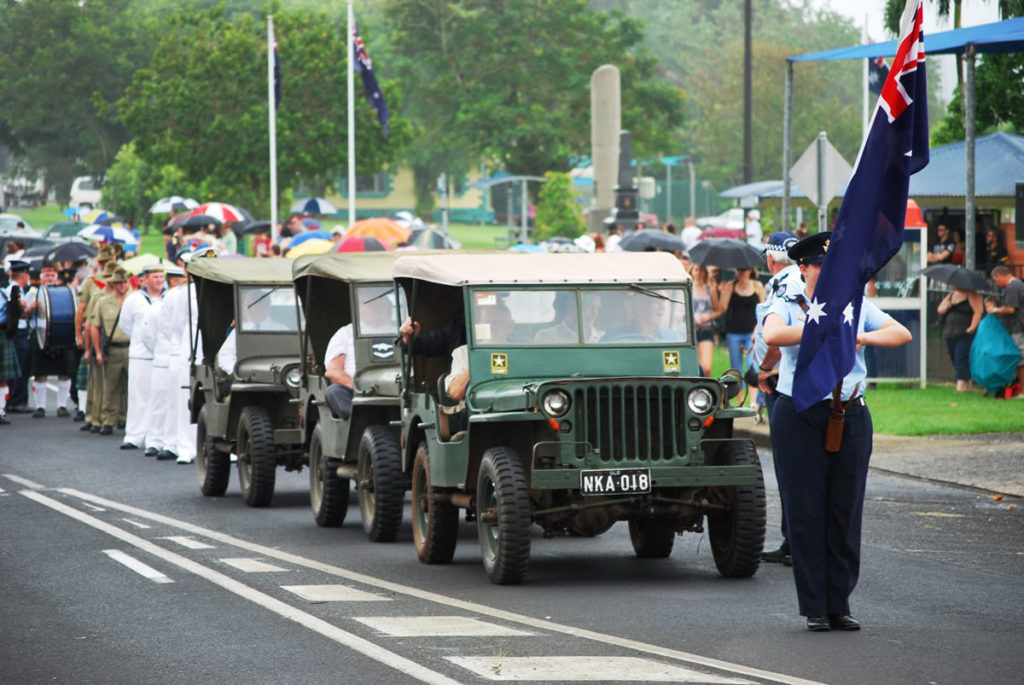 Membership
For all Service Members currently serving in Queensland, it is now free to join the Innisfail RSL. All renewals can be accepted after the 1st of December.