The Innisfail RSL host a variety of roadshows throughout the year and offer a buffet meal plus show and show only packages.
Every day, we hold lunchtime and nightly membership cash draws – you must have your membership card on you, and be present, to win the prize.
"Happy Hours" at the RSL are twice daily from 12 noon to 1pm, and 5pm to 6pm.
What's On – 2020
Friday 30th October – John Kemp
Friday 27th November – Mark Nugent
Friday 6th November – Anthony John
Friday 4th December – John Kemp
Friday 13th November – Big Jim
Friday 11th December – Mark Nugent
Friday 23rd October – Spare Parts
Friday 20th November – Spare Parts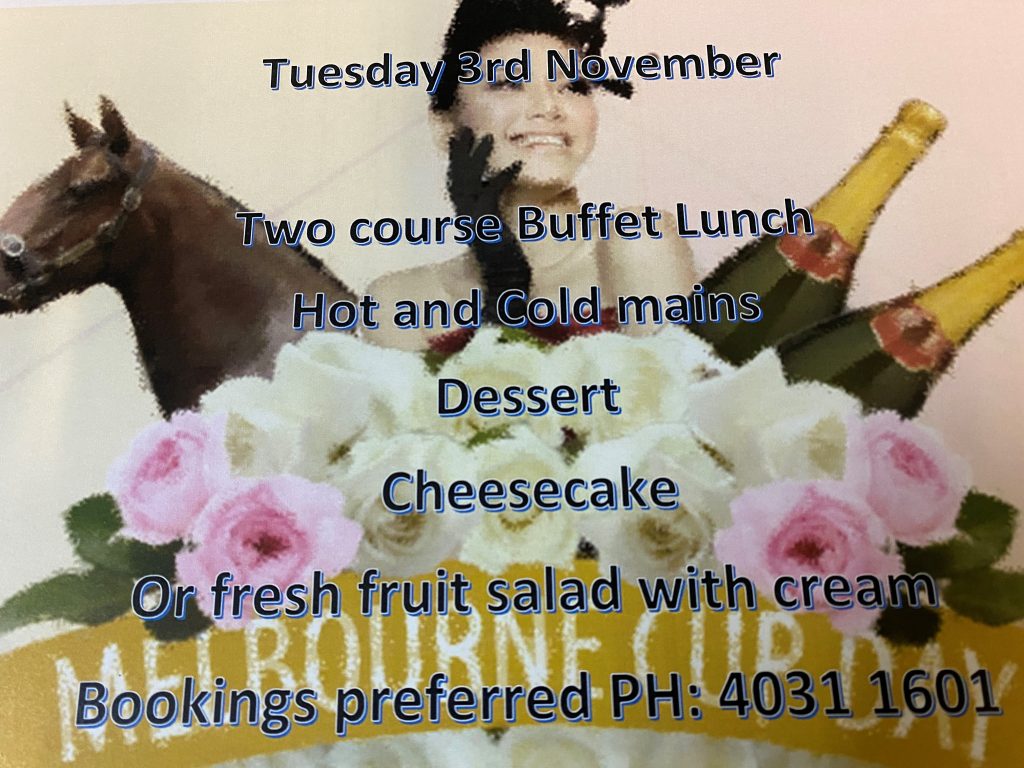 Enjoy Melbourne Cup day
With a delicious buffet
Lunch and watch the race that stops a nation.
Thursday Night
"Strain your brain" every Thursday at our weekly trivia night. Come along and meet new friends, or bring a team and have a great night. The "questionable" fun begins with the first round starting at 7.30pm.
Friday Night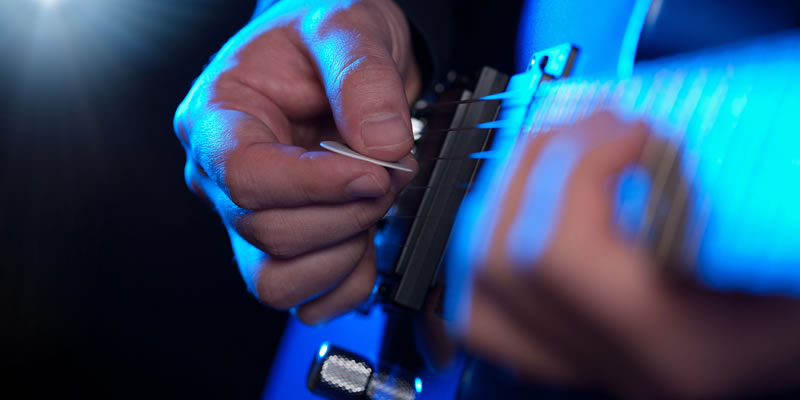 Every Friday night we have "live music" – the muso's do their stuff on stage while you do yours on the dance floor. Come with your membership card and listen out for the Cash Draw – you've got to be here to win it!
Monday to Saturday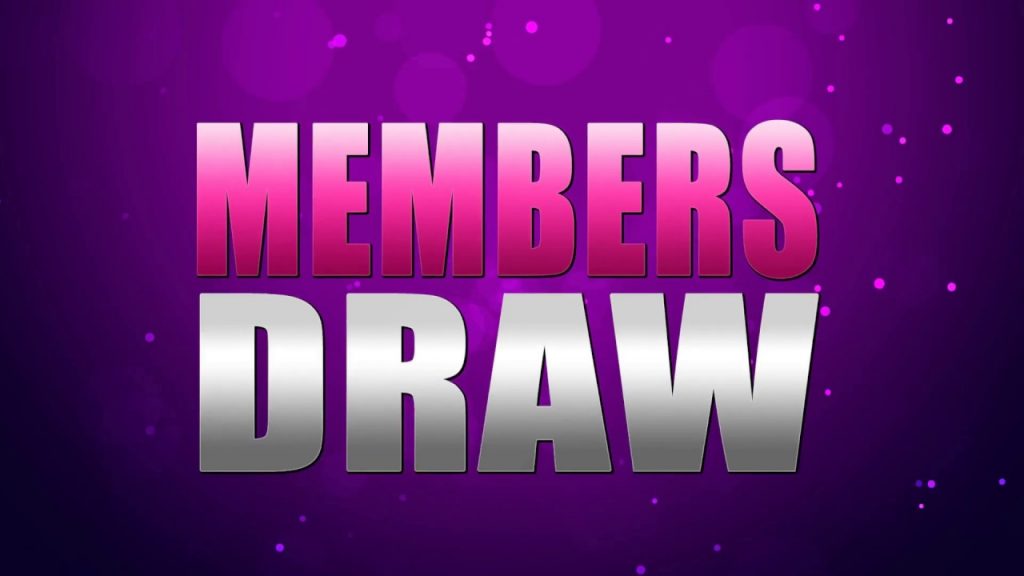 Members Draw Mon to Sat between 12:00 &1:00pm. Mon to Thur between 5:pm & 6:00pm
Friday & Saturday between 7:30 – 8:00 pm
Sunday
Innisfail RSL gives you a chance every Sunday to win one or more of the Maxi Jackpot, Bonanza Jackpot, Super Jackpot or Dollar Dazzlers. Come early for a seat – the first number drops at 2pm.